FocusPoint In The News
Breaking news and the latest corporate updates
Travel Risk Management & Crisis Response
O-BOY Satellite Watch Announces Partnership with Leading Critical Event Management Company FocusPoint International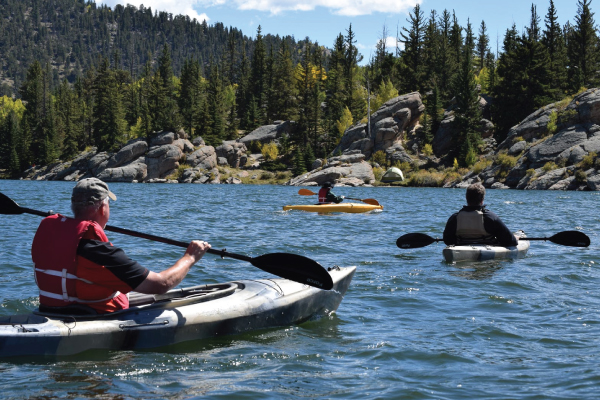 O-BOY is on a mission to save lives and give a new sense of freedom to extreme sports enthusiasts and outdoor adventure lovers.
BRUSSELS, BELGIUM, December 23, 2022 /EINPresswire.com/ -- Lifeline SRL (dba O-BOY), an innovative wearable device OEM, announced today that FocusPoint International (FocusPoint), an industry-leading critical event management company that specializes in Emergency Response as a Service (ERaaS), will be providing SOS alert validation and escalation services for all users that engage the SOS feature on the new O-BOY rescue watch. O-BOY's new multi-use, satellite-enabled rescue watch allows users to push the limits and enjoy outdoor activities without having to trade safety for adventure.
Under the terms of the commercial partnership, FocusPoint will also power the 'Rescue Me' subscription offered by O-BOY to all watch owners by including its flagship, 'Overwatch & Rescue' plan, with every Rescue Me subscription purchase. Overwatch & Rescue is a fully indemnified service guarantee that reduces and, in many cases, eliminates the financial exposure associated with an emergency response. Overwatch & Rescue compliments the SOS feature on the new O-BOY rescue watch. It comes standard with benefits like 24/7 multi-lingual crisis consultation, search and rescue, no-cost security and medical evacuations, and emergency response for hazardous summer and winter sports incidents, natural disasters, pandemic threats, and more. Overwatch & Rescue is an ideal solution for any O-BOY rescue watch customer that lives, works, or plays on the fringe of cellular connectivity.
Read Entire Story...
FocusPoint is an international assistance company that delivers an integrated suite of health, security and incident response services through information, technology and people. FocusPoint's flagship product, CAP Travel Assistance, is the most comprehensive travel medical and security program for international travelers.