FocusPoint In The News
Breaking news and the latest corporate updates
Travel Risk Management & Crisis Response
New mobile puck will allow smartphones to send texts via satellite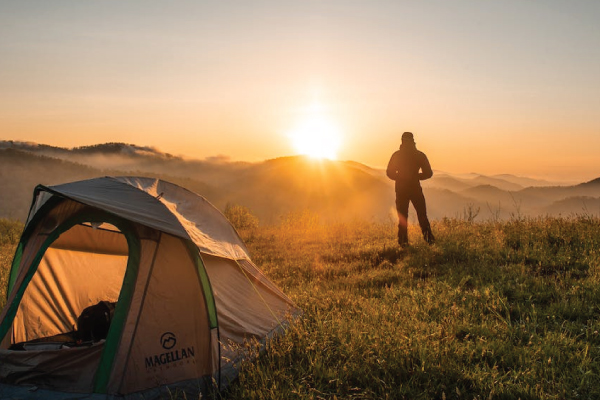 The Defy Satellite link gives any Android or iPhone an instant upgrade with the ability to send and receive text messages via satellite, solving the problem of mobile dead zones for emergencies and wilderness adventures.
Announced ahead of the Mobile World Congress in Barcelona and produced by the British phone manufacturer Bullitt under the Motorola brand, the Satellite link connects to a normal smartphone via Bluetooth and uses an app to send not only SOS messages but general two-way chat via texts.
The lightweight, credit card-sized puck will ship from about April, costing £99 on its own or £149 when bundled with 30 messages a month and an SOS assistance service from FocusPoint for the first year. It connects to geostationary satellites via a new MediaTek chip to send SMS to regular phones with replies sent using the cross-platform Bullitt Satellite Messenger app. A button on the side can also send an SOS alert with location without needing to connect to a smartphone.
Read Entire Story...
FocusPoint is an international assistance company that delivers an integrated suite of health, security and incident response services through information, technology and people. FocusPoint's flagship product, CAP Travel Assistance, is the most comprehensive travel medical and security program for international travelers.