FocusPoint In The News
Breaking news and the latest corporate updates
Travel Risk Management & Crisis Response
Michael Thompson promoted to Chief Commercial Officer of Dalton Group of Companies including ISB Global Services and FocusPoint International.
May 24, 2022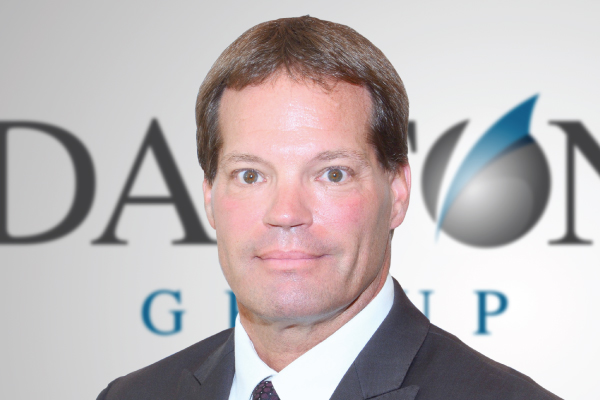 The Next Stage of Strategic Growth for ISB Global Services and FocusPoint International.
We are happy to advise you of some exciting upcoming changes within the Dalton Family of companies.
Effective May 24th, Michael Thompson, the current CEO of ISB Global Services, joins the Dalton Group of Companies as its Chief Commercial Officer. Michael has long been instrumental in growing and expanding ISB's business and services and is a major contributor to the company's success. We wish Michael all the very best in this new and exciting role at ISB's parent company Dalton Group.
In Michael's new role, he will be responsible for strategic partnerships, product development and IT for ISB Global Services and FocusPoint International.
"I am looking forward to this new challenge and continuing to grow both ISB Global Services and our sister company FocusPoint International. I am very excited about returning to the travel industry to represent FocusPoint International's CAP Travel Medical and Security Assistance Plan. We have an incredible product that I look forward to sharing with all my friends in the travel industry over the coming months." said Thompson.
In his place, we would like to welcome Han Koren as the new CEO of ISB Global Services. Han is a veteran business leader and client specialist with the perfect skill set to help ISB grow further. As an industry expert providing state-of-the-art technology and exemplary services to our vast and diverse client base, Han is an important asset to ISB moving forward.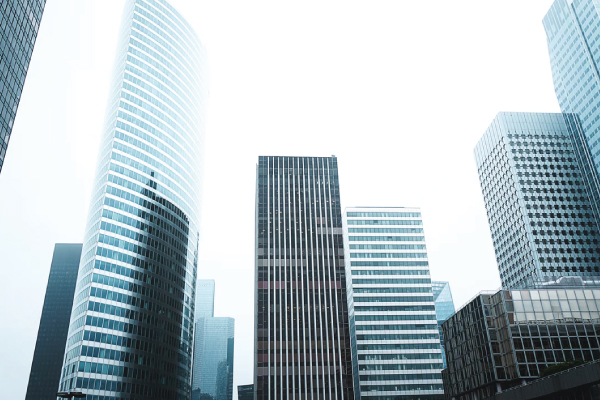 Han and Michael will be working together to ensure a seamless transition.
About Dalton First Financial Inc.
Is a privately funded holding company with a portfolio of companies that specialize in the provision of Crisis Management & Response services to both local and global companies and governments. The company is focused on growth through the acquisitions of security, disaster, technology, software and media related entities in the start up to middle market size range. The companies in the current portfolio represent the strongest brands in their respective space and were selected specifically for their long term growth opportunities.