FocusPoint In The News
Breaking news and the latest corporate updates
Travel Risk Management & Crisis Response
Mexico – how risky is it for travellers?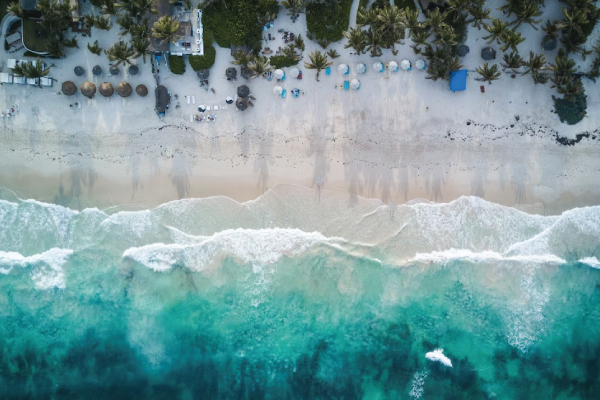 More than 30 people dead in three separate shootouts in bars and a pool hall. Corpses washing up on tourist beaches. Dogs seen carrying parts of dismembered bodies. These are just some of the recent news stories about drug cartel activity in Mexico. It makes for grim reading.
Despite this, Mexico's appeal is still very strong. According to the latest annual report from travel data provider ForwardKeys on the most visited destinations, Mexico came in fourth, based on total air tickets booked. It also had the same number of tourist arrivals as 2019 – before the pandemic. Almost all the other top destinations had significantly fewer visitors in 2022 compared with 2019. Mexico is the most popular international destination for Americans.
It's easy to understand this popularity: beautiful beaches, exciting cities, natural wonders, ancient ruins, 35 World Heritage Sites, a rich culture and history and delicious food. But should travellers be concerned about cartel violence, which has increasingly occurred in tourist hotspots such as Cancun?
Read Entire Story...
FocusPoint is an international assistance company that delivers an integrated suite of health, security and incident response services through information, technology and people. FocusPoint's flagship product, CAP Travel Assistance, is the most comprehensive travel medical and security program for international travelers.