FocusPoint In The News
Breaking news and the latest corporate updates
Travel Risk Management & Crisis Response
International travel hacks: When to book flights and hotels, how to deal with COVID rules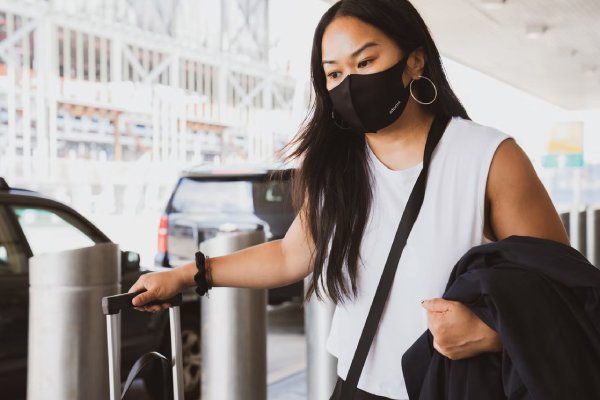 Thinking of taking an international trip? You're such a contrarian. Only about a third of Americans are comfortable with traveling internationally now, according to the latest figures from Morning Consult.
Why the hesitation? It could be all the required paperwork: passports, COVID tests and vaccination documentation. But mostly, people are afraid of crossing the border because of changing health and safety requirements, says Greg Pearson, CEO of FocusPoint International, a global assistance company.
"They don't want to get stuck," he says.
But if you can overcome your worries about international travel, there's a reward: lower prices, no crowds and a better overall experience. Question is, how do you get that? It boils down to a few essential tips that will help you survive your next trip abroad. They include acting soon to secure the lowest prices, minding the paperwork requirements, and getting enough protection.
"International travel has always required more planning than domestic in most cases," says Lindsey Roeschke, Morning Consult's travel and hospitality analyst. "That being said, it can still be done."
Read the entire article...
FocusPoint is an international assistance company that delivers an integrated suite of health, security and incident response services through information, technology and people. FocusPoint's flagship product, CAP Travel Assistance, is the most comprehensive travel medical and security program for international travelers.