FocusPoint In The News
Breaking news and the latest corporate updates
Travel Risk Management & Crisis Response
FocusPoint Secures ISO/IEC27001 Certification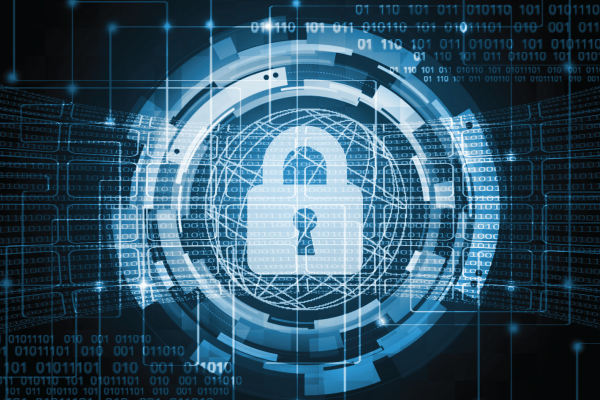 FocusPoint is proud to announce its recent ISO/IEC27001 certification completed in the fourth quarter of 2022.
As an emergency response company, FocusPoint, along with its brands and products like
CAP Tripside Assistance
and
Overwatch & Rescue
, ultimately serves a range of customers from all walks of life. Many of our efforts in emergency response require handling sensitive customer information, including credit card data, medical histories, and intimate personal details that must be protected.
FocusPoint has long been ISO 9001 certified, but in order to achieve the ISO 27001 certification from the International Organization for Standardization (ISO) and the International Electrotechnical Commission, an independent auditor had to analyzed the data security controls across all of FocusPoint's platforms, infrastructure and subsidiaries.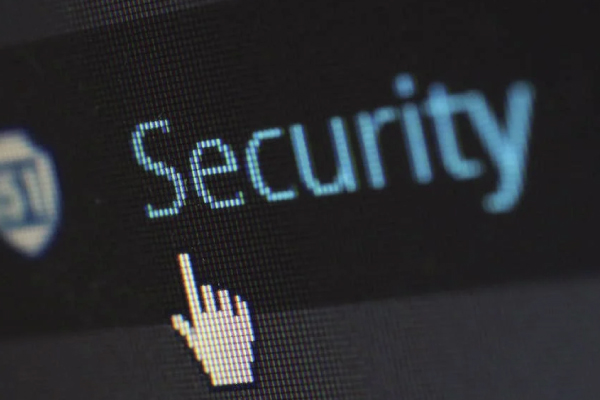 Ongoing Commitment to Data Security Across All Verticals
After a substantial audit of FocusPoint's internal practices of handling sensitive information that spanned several months, the certification stands as the ultimate seal of approval. This step highlights FocusPoint's ongoing commitment to protecting the data of both our staff and the clients we serve. Ultimately, this certification is the gold standard for data security and a standard that many major corporations adhere to worldwide.
Prospective customers and business partners can rest easy knowing that FocusPoint adheres to some of the world's most stringent standards for data protection. FocusPoint, continuously conducts risk assessments across the organization, pinpointing weaknesses and areas of improvement in regard to data security. Certification requires the implementation of ongoing security controls and assessments to address risks, vulnerabilities, and threats to the sensitive data FocusPoint manages. These security controls ultimately protect the confidentiality and integrity of all the information collected by the company.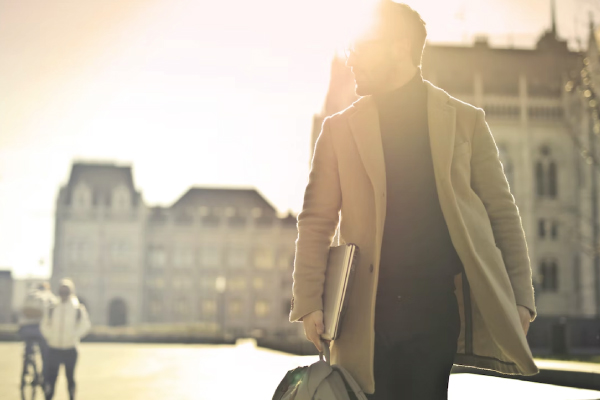 A Positive Step Forward Heading into 2023
"This is a big win for the entire team here," said Greg Pearson, CEO of FocusPoint International. "We remain committed to improving our data practices with the intention of helping us better serve our customers with both CAP and Overwatch & Rescue."
"I want to personally thank everyone that contributed to making this certification happen," said Manny Fernandez, VP of Global Operations at FocusPoint International. "Our commitment to data security means that we as a corporation are dedicated to improving how we handle the livelihood of our clients and customers, showcasing our dedication to emergency response and helping the everyday person enjoy travel to its fullest potential."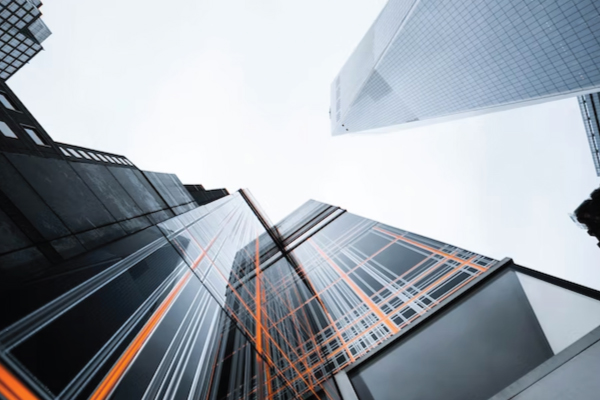 About FocusPoint International
FocusPoint International
(FocusPoint) is an industry-leading critical event management company that combines 24/7 multi-lingual assistance centers with proprietary technology and innovative indemnity solutions to provide a robust Emergency Response as a Service (ERaaS) solution to channel partners and end users alike.
The company specializes in the full provision of satellite and cellular device monitoring and emergency escalation services, search and rescue,
medical and security evacuation services
, and crisis response services in support of people, assets, and organizations on the move.
FocusPoint's ethos and mission are one and the same, to encourage people on the move to live life to the fullest and assist our customers when unforeseen events trigger the need for emergency response.