FocusPoint In The News
Breaking news and the latest corporate updates
Travel Risk Management & Crisis Response
FocusPoint International Receives Prestigious EURAMI Accreditation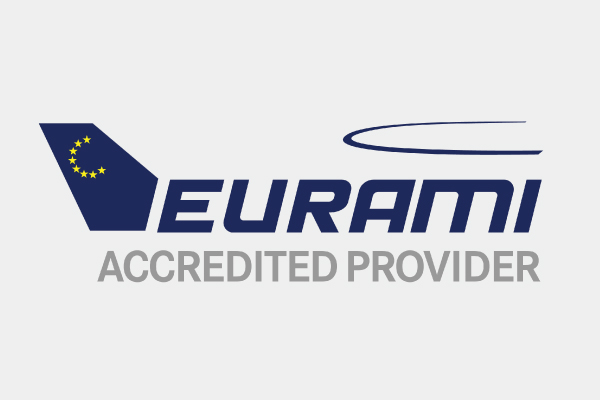 EURAMI Seal of Approval Takes FocusPoint International and CAP to New Heights
FocusPoint International (FPI) is proud to receive EURAMI's (European Aero-Medical Institute) primary Accreditation for Commercial Airline Medical Escorts.
EURAMI audits commercial airline medical escort providers and awards accreditation to companies compliant with strict EURAMI standards. EURAMI has gained a reputation for setting some of the highest standards among service providers who offer aero-medical and
air ambulance
services. FPI has changed the way corporate and leisure travelers experience safe travel with CAP - a plan that has continually stepped up to offer air ambulance services that are typically overlooked by traditional
travel insurance
.
FocusPoint's Dedication to Excellence Highlighted by EURAMI
As the world's leading Aero-medical Accreditation Institute, EURAMI sets the gold standard for aero-medical transport providers across the globe. Their accreditation is an indicator for the highest quality aero-medical transportation services, highlighting the best the industry has to offer while promoting ongoing excellence and safety.
FocusPoint's service offerings have been carefully measured and graded under six categories outlined by EURAMI: Business Ethos, Safety, and Quality Management, Mission Operations, Medical Management, Clinical Practice, and Interface with Transport Providers.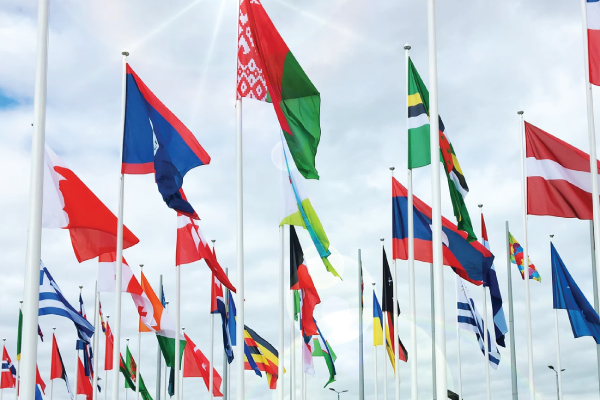 FocusPoint International's Global Prowess on Display
"I'm incredibly proud of all the staff that made the FocusPoint brand what it is today," said Greg Pearson, Chief Executive Officer of FPI. "The EURAMI accreditation is a testament to the dedication of all our employees and is a reflection of the entire team's relentless pursuit of excellence within this industry."
Pearson added that an extensive team of professionals was required to make the EURAMI accreditation a success, including senior leaders and a long list of partners and support staff.
"Thank you to all the staff that has made this possible," Pearson added.
CAP Continues to Change the Landscape of International Travel
FocusPoint International's
CAP Travel Medical and Security Assistance Plan
has revolutionized safe travel by addressing the gaps in traditional travel insurance. With 40,000 medical practitioners in the FPI network and 200 critical care flight nurses that maintain access to over 300 air ambulances, corporate and leisure travelers have leveraged CAP to focus on making memories rather than addressing travel mishaps.
Travel insurance often fails to address things like hospital-to-hospital and quarantine expenses. With CAP, coverage includes pandemics, along with real-time intelligence reports, ground transportation support, emergency medical evacuation (medevac), and the costs of mandatory quarantine expenses (for up to 14 days). Our offerings represent a true game-changer for anyone traveling in 2021 and beyond.
The
European Aero-Medical Institute (EURAMI)
awards accreditation to aero-medical transport companies complying with the EURAMI standards for Fixed Wing Air Ambulance, Rotary Wing Air Ambulance, and Commercial Airline Medical Escort. EURAMI providers stand for high quality, safety, and excellence in aviation medicine.