FocusPoint In The News
Breaking news and the latest corporate updates
Travel Risk Management & Crisis Response
FocusPoint International Launches Global Consumer Travel Plan "CAP Tripside Assistance," Opens New State-of-the-Art Crisis Response Center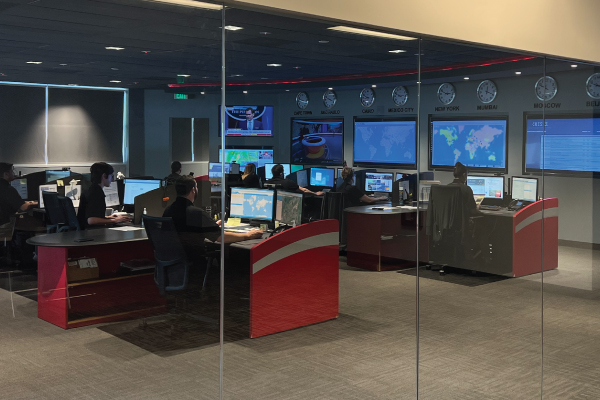 MIAMI--(BUSINESS WIRE) -- FocusPoint International (FocusPoint), a U.S.-based, market-leading global assistance company composed of an elite team of medical, security, legal and crisis response experts, today announced the launch of their CAP Tripside Assistance (CAP) service plan for the consumer travel market, along with the recent ribbon-cutting of their new state-of-the-art, 22,000 square foot South Florida headquarters and Crisis Response Center (CRC) located in Plantation, Fla.
Following the success of their international service plan, FocusPoint has launched a domestic travel protection package under CAP for vacations and excursions for Americans traveling within the United States. CAP provides advanced, international and domestic travel assistance and immediate response to stranded, in-crisis travelers, or those encountering merely the threat of crisis.
"Our goal is simple: to encourage international and domestic travel, and give peace of mind and security that allows our customers to enjoy the moment, create memories, and connect with the cultures and places they've planned for," said Greg Pearson, founder and CEO of FocusPoint International and CAP. "We've long enjoyed success in servicing corporations and are now in a position to expand our market share by reaching leisure consumers all around the globe."
Read Entire Story...
FocusPoint is an international assistance company that delivers an integrated suite of health, security and incident response services through information, technology and people. FocusPoint's flagship product, CAP Travel Assistance, is the most comprehensive travel medical and security program for international travelers.