FocusPoint In The News
Breaking news and the latest corporate updates
Travel Risk Management & Crisis Response
European Travel This Summer: How To Get There And What To Avoid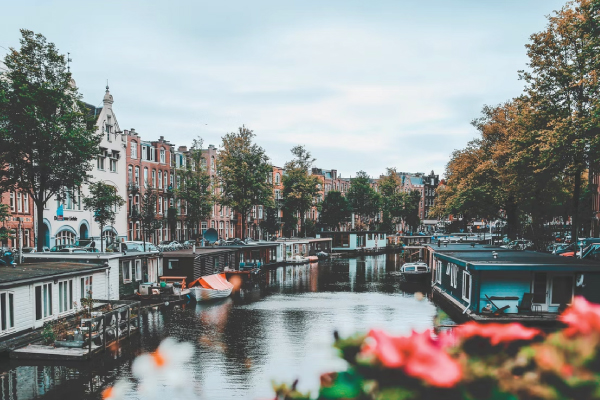 Getting around Europe this summer won't be easy. There are long lines at airports, possible mass transit strikes, and crowds of visitors.
"Traveling in Europe this summer can present some challenges," says Stephen Anderson, chief marketing officer at FocusPoint International, a travel risk management and crisis response company. "Mass transportation strikes, for example, can create headaches for tourists with preset plans for getting around European cities to take in the culture and landmarks."
Making matters worse: Almost everyone wants to be in Europe this summer. Daniel Durazo, director of external communications at Allianz Partners USA, says Americans' interest in traveling to Europe is "explosive."
"Our latest International Travel Confidence Index also found that a majority of Europeans plan to vacation within their own countries this summer," he adds. "Italians and Spaniards lead the way, packing beaches and countryside destinations with global travelers and likely straining transportation systems during a recovery."
Read Entire Story...
FocusPoint is an international assistance company that delivers an integrated suite of health, security and incident response services through information, technology and people. FocusPoint's flagship product, CAP Travel Assistance, is the most comprehensive travel medical and security program for international travelers.