FocusPoint In The News
Breaking news and the latest corporate updates
Travel Risk Management & Crisis Response
Don't You Dare Protect Your Summer Vacation Like This
April 10, 2021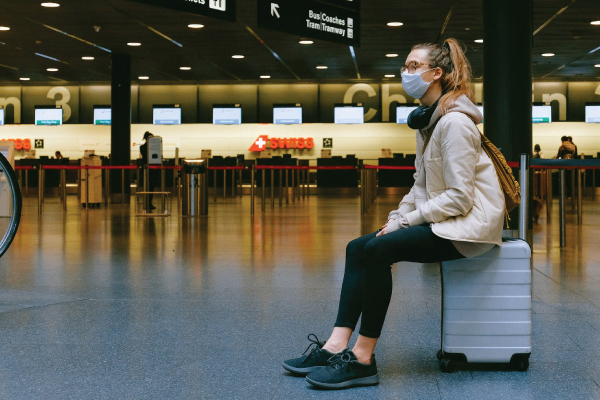 What if you have to evacuate?
"While traditional
travel insurance
might offer coverage for incidents like terrorism, pandemic, or natural disaster, it may not include the costs of specialized travel assistance services used to help you escape danger or evacuate if something goes wrong during your trip," says Stephen Anderson, a spokesman for FocusPoint International's CAP Travel Medical and Security Assistance Plan.
Evacuation membership plans offer an extra layer of protection. If something goes wrong on your trip, they offer access to experienced, multilingual travel specialists. These pros can coordinate in-country emergency response and assistance services, including evacuation.
Read full article at Forbes.com