FocusPoint In The News
Breaking news and the latest corporate updates
Travel Risk Management & Crisis Response
Bullitt unveils satellite-enabled Android smartphones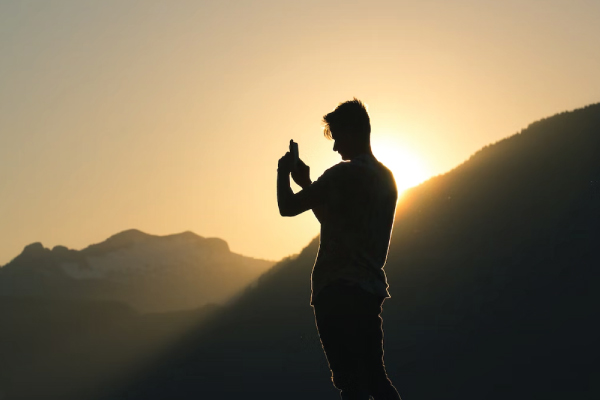 British ruggedized handset maker Bullitt unveiled its first satellite-enabled smartphones Feb. 24 that can send and receive text messages outside cellular coverage.
The company's Caterpillar-branded Cat S75 model geared for markets in Europe, the Middle East, and Africa is available for pre-order at prices starting at 599 euros ($634).
Prices for Motorola Defy 2, which Bullitt said would be available from certain operators across North America, Latin America, and Canada from April, start at $599.
Both Android phones feature a 6.6-inch display and the ability to connect to geostationary orbit (GEO) satellites in addition to terrestrial 5G networks without needing an external antenna, thanks to hardware from Taiwanese chipmaker MediaTek.
Read Entire Story...
FocusPoint is an international assistance company that delivers an integrated suite of health, security and incident response services through information, technology and people. FocusPoint's flagship product, CAP Travel Assistance, is the most comprehensive travel medical and security program for international travelers.