FocusPoint In The News
Breaking news and the latest corporate updates
Travel Risk Management & Crisis Response
Two-Way Satellite Messaging to Hit With a Bullitt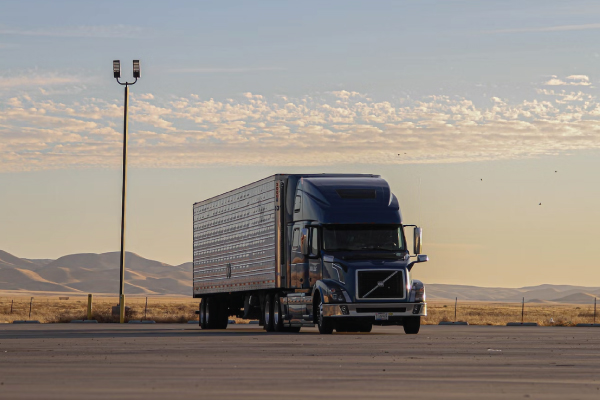 UK-based rugged phone manufacturer Bullitt Satellite Connect has pledged to launch what it claims will be the first two-way satellite messaging service offering "universal outdoor coverage" later this quarter.
Using proprietary software and service components, Bullitt claimed it will be able to provide text messaging services via an app, Bullitt Satellite Messenge which will be available "wherever [users] have a clear view of the sky". According to the company, messages will be relayed via satellite, allowing customers assurance that they will never be without signal so long as they are outside.
The first smartphone to support this new messaging service will be the next device in Motorola's Defy range based on a strategic alliance established with Bullitt in January 2021.
Read Entire Story...
FocusPoint is an international assistance company that delivers an integrated suite of health, security and incident response services through information, technology and people. FocusPoint's flagship product, CAP Travel Assistance, is the most comprehensive travel medical and security program for international travelers.