Disaster Assistance
See what's trending in the disaster assistance industry
Travel Risk Management & Crisis Response
FocusPoint International Offers Helping Hand In The Wake of Hurricane Ian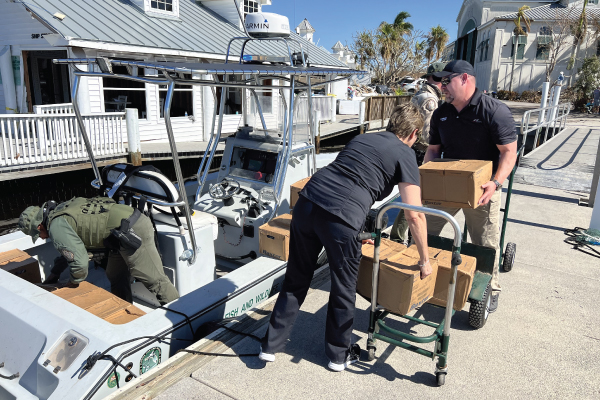 FocusPoint Donates Medical Supplies In Support of Fort Myers and Captiva
Once FocusPoint became aware of the imminent threat of Hurricane Ian, we recognized the dire situation that was about to unfold in Fort Myers and the surrounding area. Many of our medical supplies and resources remained stowed away at our Plantation headquarters, unavailable to the communities that needed them most.
"We recognized the situation in Fort Myers and as such, reached out to various first responders and advised that FocusPoint International had medical supplies to donate if needed," said Manny Fernandez, VP of Global Operations at FocusPoint International.
Almost immediately FocusPoint operations received a call from Captiva Fire Department Chief Jeff Pawul from the rooftop of his firehouse who was ready to receive such medical supplies.
"After the devastation of Ian, communication became a problem as many cell towers were disrupted. Fire Chief Pawul had to call us from the roof of his firehouse, as it was the only place he could get reception," added Fernandez.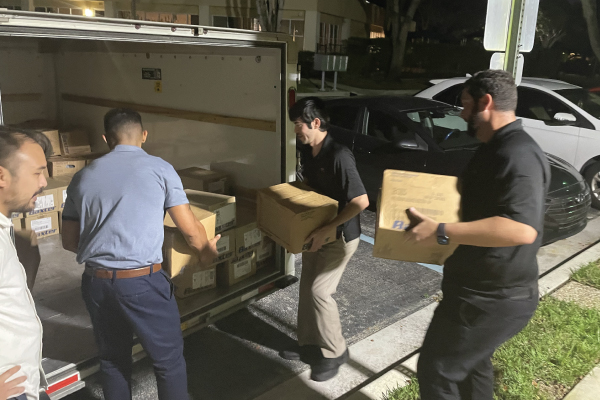 FocusPoint Team Donates Medical Supply Stockpile
FocusPoint was provided with geo-coordinates of where these medical supplies were needed, packed up the shipment in a trailer, and then escorted them through the devastated Fort Myers. Carefully moving between downed power lines and traffic lights, our team met up with the Fish and Wildlife Commission and local police forces to transport three different police boats loaded with medical supplies.
"I'm very proud of how quickly the
FocusPoint team
acted to deliver these supplies in such dire circumstances," said Fernandez. "Everyone available on staff assisted in loading and transporting medical supplies without hesitation."
Related Article:
Preparing for Hurricanes and Tropical Storms: Essential Tips for Staying Safe
.