Crisis Management
See what's trending in the crisis management industry
Travel Risk Management & Crisis Response
Airlines Get Creative With Pre-Travel Testing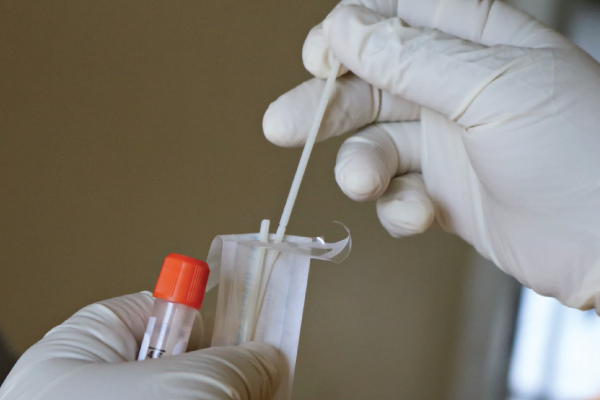 Rapid Testing Could Offer Some Solutions for Struggling Travel Industry
Many airlines are integrating creative ways to protect travelers and staff from COVID-19 to bring back some level of normalcy in 2021. Vacationers, airlines, and hotels are eager to return to pre-COVID levels of travel and jump-start the economy. Rapid testing could be the key, but its implementation proves to be a challenging hurdle that could take several months to refine.
The entire travel industry is hoping for loosened restrictions and quarantine requirements that will have many packing their bags, boosting economies, and prompting a quick financial comeback in 2021. Pre-travel COVID testing is slowly being integrated, but it will come with challenges, including standardized travel documents and passes, that won't be resolved for many months.
Rapid testing has emerged as one solution that could revive the travel industry and ultimately prompt the return of thousands of workers who have lost their jobs because of the decline in corporate and leisure travel.
Flagship Airline Partners With Pharmacy Chain in Canada
One Canadian airline is partnering with a well-known local drug store to coordinate and provide standardized pre-travel testing. Requirements for entering a foreign country vary greatly, and this flagship airline hopes to implement a set of protocols that will simplify the process.
The proposed idea is to have leisure or corporate travelers purchase a rapid-result COVID test several days before their trip at a local pharmacy. The COVID test can give results in just 48 hours. Airlines are hoping that travelers can provide a negative COVID test right before they depart. The concept sounds simple enough in practice but will likely take time to be properly integrated into airports across the country.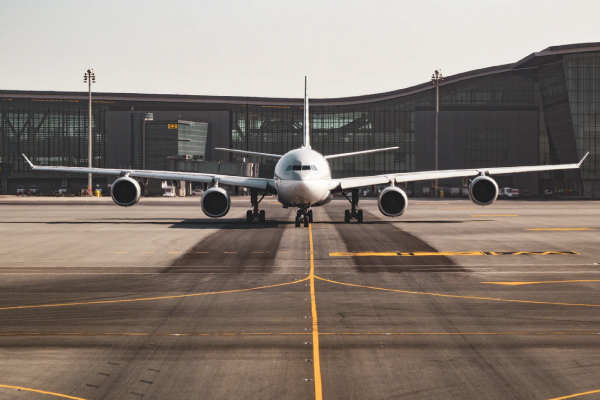 Other Airlines Follow Suit with Rapid Testing
Another Canadian airline has begun rapid testing efforts with travelers heading out of the province of British Columbia. While they are in the early stages of implementing testing measures country-wide, participants can receive a rapid test at the point of departure with their results delivered to partnering universities. The hope is to promote safe travel and pave the way for the return of international travel in the new year. Collaboration with universities will help develop standardized methods of testing that will simplify travel in the future.
Participants in the study will be tested on the day of their domestic flight and receive results before they fly. Those who test positive will need to be referred to specialists who will perform further testing and will not be allowed to fly that day. The airline is allowing travelers who test positive to rebook their flights free of charge.
Hawaii Eases Restrictions for Many Canadian Travelers
The well-known vacation destination of Hawaii has eased restrictions and created ways for Canadians to navigate the mandatory 14-day quarantine period. Required quarantines have deterred many travelers, but the governor of Hawaii has announced new measures that allow travelers to circumvent quarantine if they provide a negative test result within 72 hours of their flight.
Case numbers across Canada continue to rise, with many federal governments advising against travel, despite Hawaii easing their restrictions. The mixed messages are leaving travelers to make their own decisions regarding their safety and the many risks they face when traveling internationally.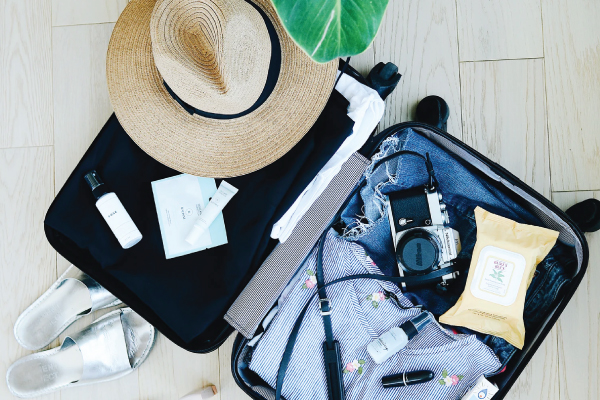 Return to Corporate and Leisure Travel with CAP™
CAP™ travel plans offer response to a long list of travel mishaps that are often overlooked by traditional travel insurance. CAP offers a fully-funded response to incidents of violent crime, natural disasters, and medical misfortunes, potentially saving you tens of thousands of dollars if you require air ambulance services. Further, CAP offers concierge and travel alert services that will help you navigate the complications of international travel in 2021.
Travel the world with confidence, knowing that experienced travel advisors can guide you through any obstacle when travel returns to normalcy in 2021. Contact us directly to learn more.