Business Travel
See what's trending in the world of business travel
Travel Risk Management & Crisis Response
Private Jets are More Practical Than Ever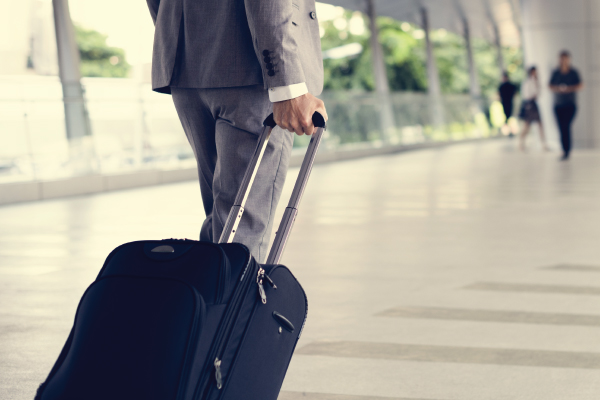 Airlines Offer Creative Options for Corporate and Luxury Travelers
The corporate, leisure and luxury travel industry has been battered by COVID-19, with fleets of airplanes remaining stranded across the world, but airlines are slowly adapting.
Private jet and charter offerings have become increasingly commonplace as airlines have had to make radical changes to their business model. In order to keep their planes moving, airlines are offering creative and customized options that could appeal to a large-bubble family, a team of executives, or an essential workforce.
Luxury Travelers: Where to Next?
Mexico and Palm Beach, Florida, have quickly become the best hotspots for private jet travel. Eased travel restrictions have allowed many families to take bubbled-vacations that adhere to strict hygiene standards in these destinations. Private jets are willing to work with groups of travelers to set up dedicated and personal air travel options, keeping away from the general public and common areas.
There is also speculation that private jet ownership has become increasingly affordable for those who wish to partake.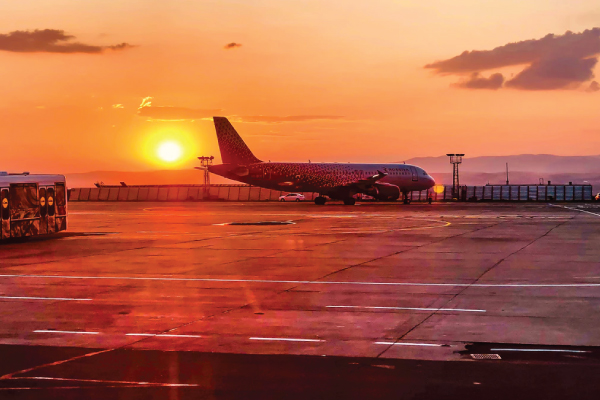 Airlines Completely Rethink Their Offerings
A Hungarian airline that has marketed itself as a low-cost consumer option for many years has flipped the switch and is accommodating group travel. They now offer private chartered flights where you can select every detail to accommodate your schedule.
That means any type of air service you want, any route in the world, and any timeline that best suits your complicated schedule. A dream come true for many and luxury travelers and executives should take advantage of the opportunity. Private travel is expected to be increasingly personal and customized well into the new year.
This is the perfect time for executives, business owners, or professional sports teams to arrange travel in a bubbled environment. Offerings for private air and luxury travel continue to evolve, and many airlines are open to creative negotiation for continued business.
Corporate Travel Incentives
One tech-giant out of California has attempted to boost corporate travel with private and attractive offerings. Apple is giving cash travel incentives to team members associated with the design and engineering of their products. Trips to China are fully funded, of course, but come with a $500 per day cash bonus to visit production facilities abroad. Corporate travel packages allow employees to complete required quarantines while staying connected to remote work comfortably.
For CEOs who need to keep their workforce moving, the industry is set for a revival from the businesses that boost the global economy.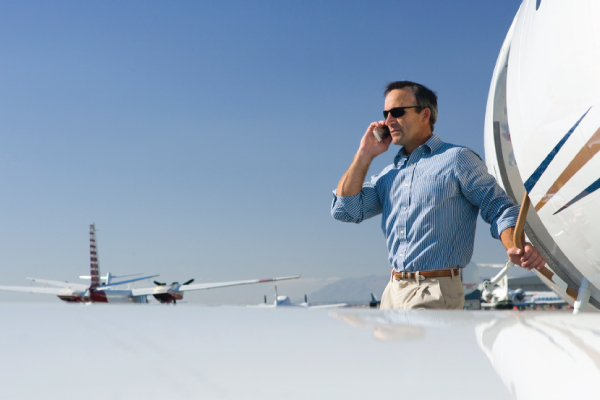 Partake in Corporate and Private Jet Travel with CAP™
Travelers should know that CAP travel assistance plans come standard with a robust mobile app that includes destination-based health, safety and security information, COVID-19 specific information, a one-touch assistance button and much, much more. CAP plans include unlimited, 24/7 advice for a long list of travel mishaps that are often overlooked by traditional travel insurance. CAP plans also include fully funded response to incidents of riots, strikes, and civil commotion, natural disasters, and medical evacuation to a home hospital of choice should you suffer from a medical mishap resulting in hospitalization.
Experience private and group-bubbled travel, knowing that CAP™ can guide you through any complicated matter when travel returns to full normalcy in 2021.
Contact us directly to learn more.