Business Travel
See what's trending in the world of business travel
Travel Risk Management & Crisis Response
Preparing for the Inevitable International Corporate Travel Boom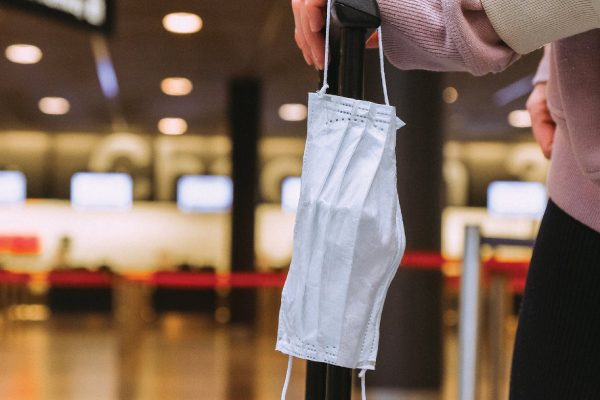 Corporate Travel and Duty of Care: The Ever-Changing Challenge for Business Owners
Corporate travel
is expected to bounce back in the fall months of 2021. Many airlines and hotel chains have been patiently preparing for an inevitable travel boom in both the leisure and corporate travel sector. With vaccinations on the rise and a sharp economic bounce back, travel has slowly evolved into the question of "when" rather than "if."
Domestic
leisure travel
in the United States has crept closer to normalcy. One major airline reported a slow but steady recovery in domestic air travel, stating that their revenues have reached about 85% of levels seen in 2019. There have been other indicators along the way, with some airlines announcing plans to remove socially distanced seating on certain domestic flights later this spring.
Domestic leisure travel numbers should be an indication of what's to come for the rest of the travel sector. As rolling lockdowns are slowly lifted, and office spaces begin to reopen, the demand for corporate travel is poised for a massive comeback at the tail end of 2021 and beyond.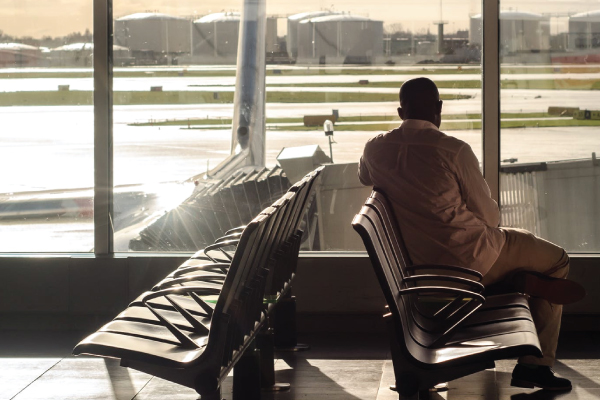 Corporate Travel Duty of Care Obligations for Any Industry, Small, Medium, or Large
Businesses, including tech and pharmaceutical companies, will have to address their duty of care obligations, adapting to a "new normal" in a post-pandemic world. Air travel will likely look and feel much different for the foreseeable future. Ensuring that your workforces can safely visit job sites and conduct business across the globe could still be a highly complicated endeavor.
Duty of care continues to evolve, especially in the wake of the COVID-19 pandemic. Corporations must take reasonable steps to ensure that their workforces are protected from anything that might harm them. The steps a company takes could include the employment of risk managers, ongoing training of staff in health and wellness, along with continuous support and travel concierge services for workers who are conducting businesses outside normal business hours.
In order to successfully fulfill your business' duty of care obligations, a company must address the potentials of travel complications that could arise at a moment's notice. International travel restrictions or lockdowns could still occur without warning, and the sudden spread of a new COVID-19 variant could emerge and potentially be dangerous to your employees. The pandemic has presented endless challenges and uncertainty, and businesses will have to continually invest in innovations within the corporate travel space to ensure they meet their duty of care obligations on an ongoing basis.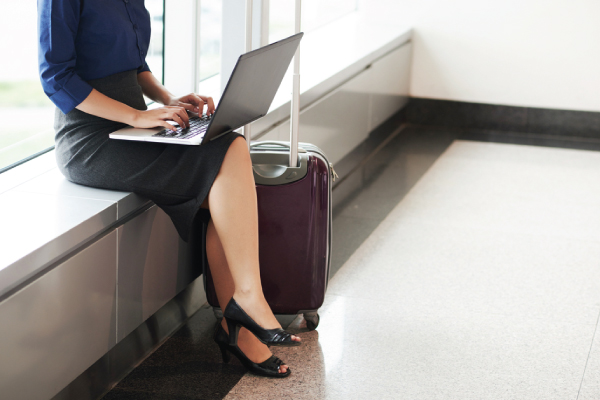 Corporate Travel and Risk Management for Business Owners: Protect Traveling Employees
Risk management
will be a major challenge for any medium to large business in a post-pandemic world. The COVID-19 pandemic was largely unpredictable, proving companies should be prepared for absolutely anything. Developing a framework for responding to corporate travel woes can be highly complicated, and incidents such as political unrest, violent crime, and even natural disasters can happen without any warning. Staying prepared and addressing your duty of care obligations before the upcoming boom in travel could save you tens of thousands of dollars.
Proper risk management is typically best conducted by a specialized third party who can monitor, prepare, manage, and respond to the many risks that present themselves to corporate executives who travel internationally to conduct business.
Executive security
also plays an important role in these ongoing challenges for business owners, as being able to travel internationally will be anything but simple heading into 2022. As corporate international travel ultimately bounces back, addressing your duty of care obligations will constantly change, requiring constant innovation and specialization while embracing new products that can respond to any corporate travel challenge.
Address Corporate Travel Duty of Care Obligations with FocusPoint's CAP™
Corporate travelers, executives, and business owners should know that FocusPoint International's
CAP travel medical and security assistance plan
comes standard with a robust mobile app that includes destination-based health, safety, and security intelligence, COVID-19 specific information, a one-touch assistance button, and much, much more.
CAP™ plans include unlimited 24/7 advice for a long list of travel mishaps often overlooked by traditional travel insurance. CAP™ plans also provide a fully-funded response to incidents of riots, strikes, and civil commotion, natural disasters, with medical evacuation to a home hospital of choice, should you suffer from a medical mishap resulting in hospitalization.
Contact us directly to learn more about available corporate travel solutions that address your duty of care obligations.